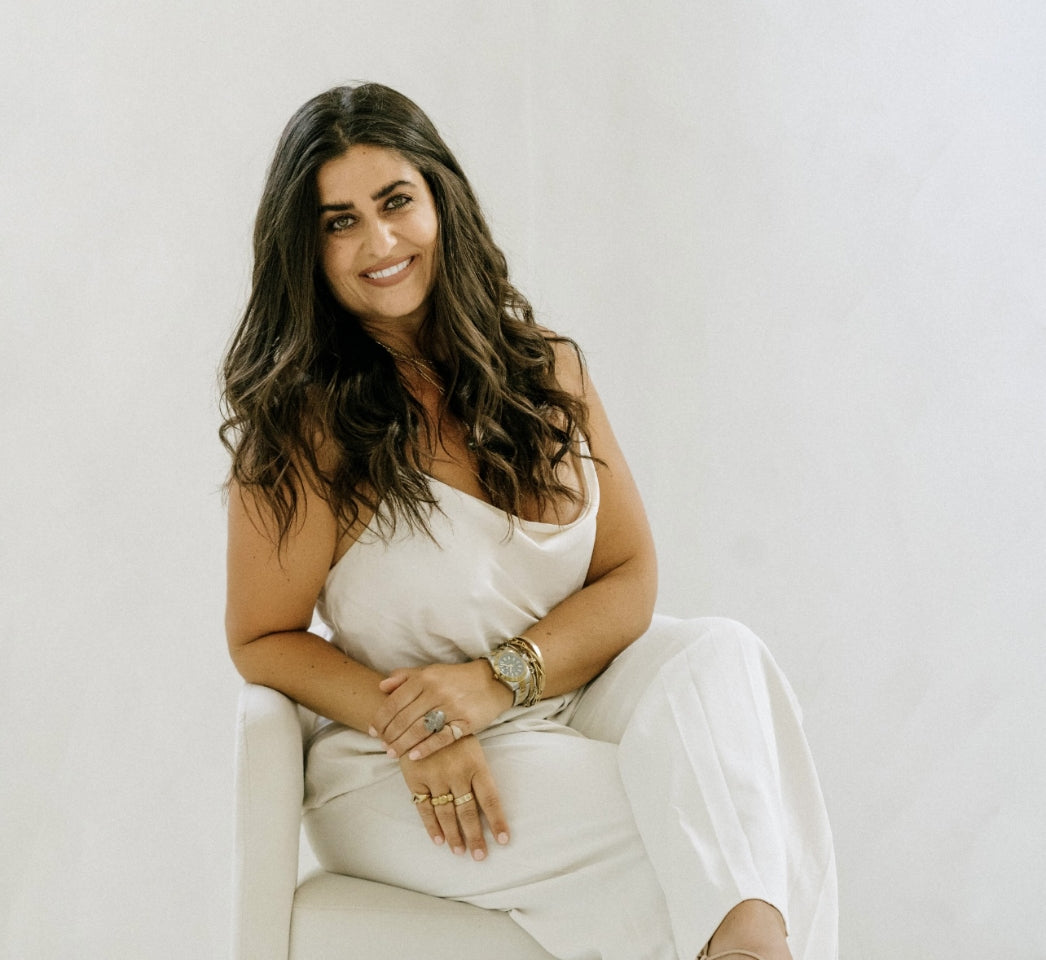 MEET THE DESIGNER
As a passionate Jewelry Designer and Curator, our Founder and Designer, Kaela Genovese, puts careful thought and consideration into each piece she creates and hopes that the woman who wears it will feel the passion and love that went into it. 
Kaela Genovese has had the privilege of crafting and selecting exquisite pieces for her prestigious luxury brand, La Enovesé Designs. Kaela infuses her heart and soul into her designs to ensure her pieces will speak to you and resonate with your sense of style. With a profound appreciation for the artistry and craftsmanship, Kaela has dedicated her career to designing and curating pieces that embody elegance, style and timeless beauty. 
At La Enovesé Designs, we strive to blend tradition with contemporary design resulting in jewelry that tells a story of sophistication and allure. Whether you are looking for jewelry for a special occasion or casual everyday wear, La Enovesé Designs has it all. 
Kaela's personal attention to detail and hands-on approach to producing unique jewelry is why La Enovesé Designs is a favorite among women in the South Florida social scene.